CoPo has accrued almost 10 years of experience within the veterinary medicine sector. As a result we have comprehensive knowledge of medical modality management and medical image integration.
CoPo has managed and supported deployments of the following medical modalities:
MRI machines

CT machines

Xray machines

Ultrasound machines

Dental xray

Fluoroscopy machines
Manufacturers and suppliers that we have worked with include:
Toshiba

Konica Minolta

Canon

iM3

Celtic SMR

Veterinary X-rays

MIUS
CoPo's medical image management
To cope with the volume of medical images generated CoPo and successfully deployed PACS for veterinary practices. A PACS is a picture archiving and communication system.
Our PACS deployments have allowed:
The viewing of medical images anywhere on the network via PC, Apple device or dumb terminal

The viewing of medical images across VPN

Accessing the PACS and medical images through Google Sites

Integration with Osirix and Synedra medial viewers

Replication of DICOM data format across affordable NAS devices

The securing of DICOM images on affordable storage

Sharing of medical images via email
Our modality solutions in practice
copo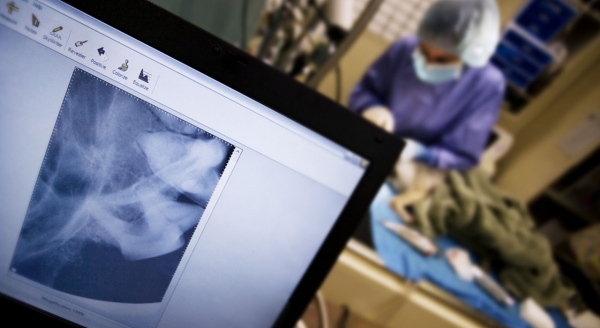 Devising a bespoke data transfer solution to move and store medical images.
copo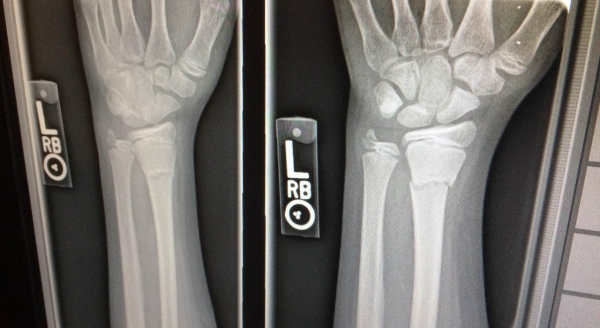 By virtualising old hardware, you could extend its life cycle efficiently and effectively.
Find out how you can get the most out of cloud applications and connectivity solutions. Get in touch with us using the form, or via phone or email: