IT project management with comprehensive integration and connectivity solutions
Cloud technology has completely transformed the way we work, enabling communication and collaboration from all corners of the globe. However, businesses must find ways to integrate the new solution within their existing systems, or source new technology to get the very best out of their chosen applications.
That's where we come in. With our IT project management service, CoPo has implemented solutions for businesses and organisations across the North East of England – but we offer so much more than project delivery. Our solutions go deeper, seamlessly connecting processes and people via the latest technology and software.
We pride ourselves on managing the project from start to finish. From determining requirements and devising plans through to execution, deployment and support, CoPo's comprehensive service ensures that you get the most out of your systems and resources.
Make your business soar
with G Suite.
Moving your infrastructure onto the cloud affords businesses a vast array of advantages. Secure, reliable, integratable and scalable, not to mention cost effective.
It needn't be a chore to make the transition, either. As users and verified distributors of G Suite, we are well-placed to guide you through the process from start to finish, helping you manage your tools – and your workforce – with greater efficiency.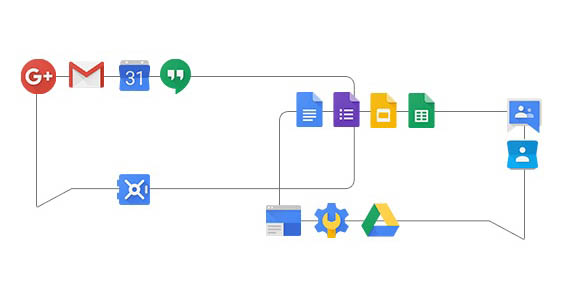 Keeping your processes connected.
Moving onto the cloud is a step towards vastly improved workflow and organisation, but to take full advantage of its benefits, companies must be able to access their resources quickly and securely, both online and off.
Our connectivity solutions allow your employees to do just that, providing resilient connections at lightning fast speeds.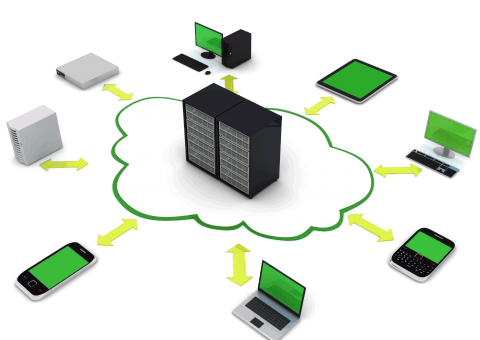 How we have helped businesses across the North East of England.
Our comprehensive combination of cloud application suites and connectivity solutions has brought myriad benefits to a range of clients across the region. Discover their stories on our Projects page.
copo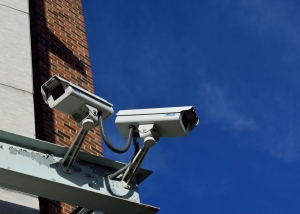 How our SCHC solution could assist CCTV companies with connectivity issues.
copo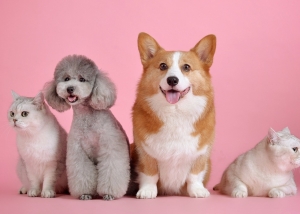 Connecting veterinary hospitals, creating resilience and continuity across the business.
copo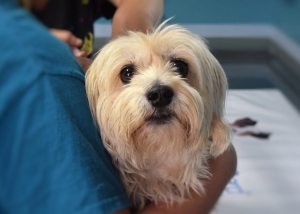 Access, edit and share your online documents like never before.
Find out how you can get the most out of cloud applications and connectivity solutions. Get in touch with us using the form, or via phone or email: