With cloud services, everything is connected, from documents and spreadsheets stored in the cloud to servers and software packages. To get the very best out of the cloud infrastructure, a business requires fast, reliable and secure connectivity
Our management approach and technical solutions can deliver just that, providing greater resilience, capacity, reliability and speed across your business. With no stress or fuss we can manage your business connectivity across your office and beyond.
CoPo works with companies to assess the options depending on the workforce, intended usage and location before determining a solution that's fit for purpose. If needed taking care of broadband migration so it is simple and seamless.
Our Connectivity Management services includes the management of:
Business Broadband

Fibre Broadband (partial or full)

Wireless Broadband

EoFTTC

EFM

GPON

Ethernet leased line
CoPo's connectivity
CoPo is an Ofcom registered company and continue to build upon the comprehensive portfolio of premium services and technologies for the most demanding and complex of environments.
We are now offering directly connected fibre links to businesses. This is a niche product which effectively connects two locations via a point to point fibre optic installation.
We have called our link solution a High Capacity Secure Circuit (HCSC) . It brings lightning-fast, low-latency, resilient, point-to-point symmetrical bandwidth between two sites up to 25km apart.
This solution extends you network and provides point-to-point data connectivity between sites. It can be used to build and extend networks, develop infrastructure, and meet low & high capacity backhaul requirements (i.e. up to 10Gbps).
Our links are permanently connected, high bandwidth circuits across telephone exchanges that are closed and private. Our service offering was originally created for medical image transfers across large distances. We are now offering this to a wider audience.
What are High Capacity Secure Circuits?
Our High Capacity Secure Circuits (HCSC) deliver uncontended point to point symmetrical bandwidth between two sites, with a maximum radial distance of 25km and no bandwidth usage limits.
These closed data circuits reduce the threat of tampering and tapping, creating a closed data fibre optic network that can run across large distances. We create connections that extend networks. They don't need to rely on data encryption and protection schemes use to protect data in transit. They don't involve manipulation or processing of data streams that would have detrimental impact on bandwidth and latency.
Our HCSC service provide:
Guaranteed speeds of 10Mbps, 100Mbps and 1000Mbps

Low latency and jitter

CESG IL2 assurance for local government, schools, defence and health departments, giving you the confidence that our HCSC services are of an assured standard good enough for government and public institutions
Application friendly
Our HCSC service provide the very low latency needed to support challenging data exchange speeds required by modern applications, videoconferencing and CCTV.
National coverage
Our HCSC service has national coverage with access to over 5,500 data exchanges.
How our connectivity solutions have benefited our clients
copo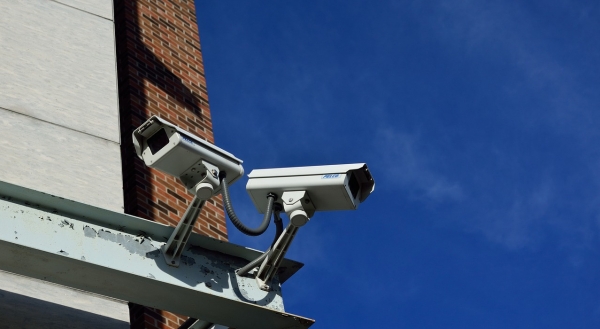 How our SCHC solution could assist CCTV companies with connectivity issues.
copo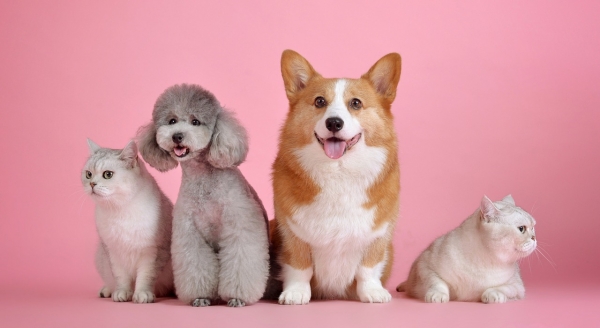 Connecting veterinary hospitals, creating resilience and continuity across the business.
Find out how you can get the most out of cloud applications and connectivity solutions. Get in touch with us using the form, or via phone or email: