Cloud technology has transformed the way we can deploy and integrate new technology services into our business. CoPo can help integrate new solutions into existing systems and business processes. Integration and adoption are key to getting the very best out of new applications and services. To get these benefits CoPo offer cloud management services.
Cloud management: why is it important?
Effective cloud services have the potential to create business efficiencies without the need for expensive infrastructure investment. Forecasting and scoping the correct technological foundations that your company will require can be achieved by cloud management. Cloud innovation and cloud management create efficiencies.
Change within business is constant so keeping IT one step ahead requires management towards emerging needs. CoPo maps these emerging needs to cloud services. CoPo's effective cloud management service creates efficiencies sooner and reduces barriers of deployment.
The demands of the cloud
Cloud services are changing the way markets are engaging with your company and your competitors. It is also having an effect upon the aspirations of your staff. The cloud is placing pressure on your business.
The success of the online identity where a login gains access to applications, services and information has generated an anticipation that has been brought into the corporate environment.
Business managers and staff now know what's possible. They see the benefit and they want to leverage the advantage and responsiveness that these tools have to offer.
Succumbing to this pressure of implementing anything and everything can be fatal. The company needs to ensure that SLAs, both internal and external, are continually met. Requirements gathering and analysis are the foundation on which SLAs will be built. Comprehensive due diligence must be carried out before production scales up.
The viral cloud
The cloud's accessibility makes it much easier for subscriptions to ramp up. The low barrier to entry could mask the potential for additional cost, unmitigated risk and breach of minimum governance standards. An understanding and a mechanism that allows for the management of this service sprawl, needs to be in place.
Let them flourish
In order for your company to grow and prosper your staff must find new opportunities to exercise their innovative skills. By allowing them to innovate you will allow them to contribution to corporate success. Your collective success will be measured in deploying and managing new technologies that can create new services. This will ultimately lead to renewed growth.
CoPo's cloud management services cover:
Defining the Cloud

Advantages of the Cloud

Types of Cloud

Delivery of the Cloud

Departmental Cloud Plan

User Management
Internet Analysis
Network Analysis
Application Analysis
Data Security Analysis
Billing Management
ROI Discovery Process
New Operational Models
Make your business soar with G Suite
G Suite by Google is a comprehensive collection of applications, offering collaborative functionality that can streamline your system processes in a simple and affordable manner.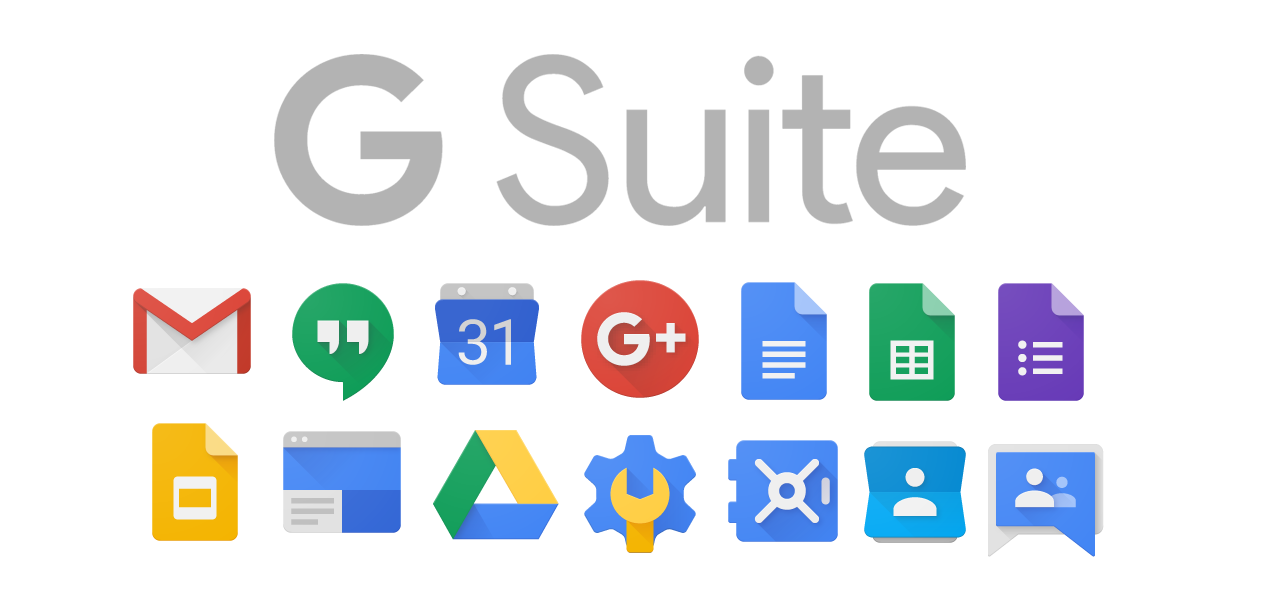 Find out how you can get the most out of cloud applications and connectivity solutions. Get in touch with us using the form, or via phone or email: