Transform the way you work with G Suite.
Moving your infrastructure onto the cloud affords businesses a vast array of advantages. Secure, reliable, integratable and scalable, not to mention cost effective.
It needn't be a chore to make the transition, either. As users and distributors of the most popular solutions, not least Google's renowned G Suite application package, we are well-placed to guide you through the process from start to finish, helping you manage your tools – and your workforce – with greater efficiency.
Why move onto the cloud?
Low costs
Saving your business money.
An efficient way to cut down costs.
The cloud eradicates the need for expensive servers, rising installation and software costs. No more hefty installation fees, maintenance costs and soaring energy bills.
Security
A secure environment for your files.
Keeping your data locked down.
All of your important documents are securely encrypted, and the service itself is password-protected. Keep your private files away from prying eyes in a secure environment.
Integration
Integrating applications and services with ease.
Bringing together your apps.
This service does not suffer from the same setbacks as with traditional server infrastructures, with many more applications and services easier to integrate.
Scalable
A system that moves with your business.
A suite that suits your size.
The infrastructure allows you to add and remove users on a monthly basis – perfect for those companies whose workforces fluctuate over the calendar year.
Mobility
Work whenever, wherever.
On the go, wherever you are.
No longer do you have to be present in the office to perform your office tasks. Access your files via any computer, tablet or mobile device, enabling you to work on the go.
Storage
Space aplenty for your important files.
A secure home for your documents.
With cloud storage, you can do away with traditional hard drives and expensive local servers. Your files will remain fully secure and backed up online, allowing for instant access.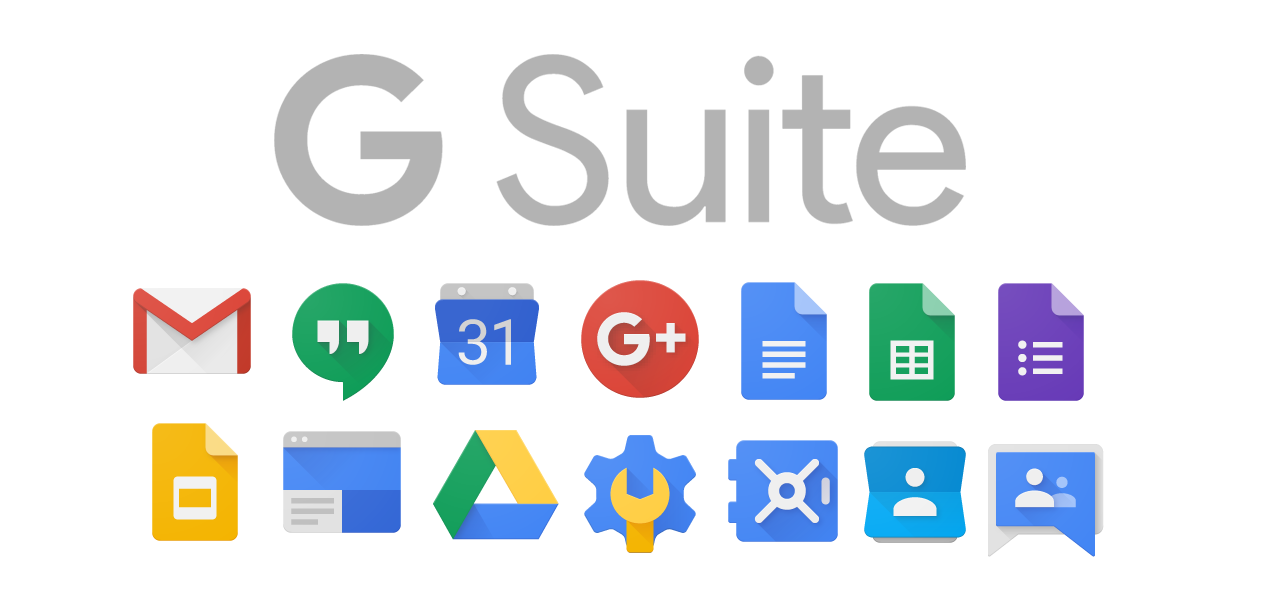 Adopted by millions of users the world over, G Suite by Google is a comprehensive collection of applications, each designed to interact seamlessly with one another to the benefit of your business. Offering functionality from collaborative document writing and editing right through to file storage, site creation and conference calling, G Suite integrates your system processes into one simple, affordable solution.
Unsurprisingly, Google's extensive suite is fast becoming one of the market leaders in cloud services. Millions of business users have moved onto the cloud with G Suite; isn't it time you joined them?
Learn more about each app by hovering over the respective icons.

Drive
Secure access, backup and storage for your files.
Drive
Drive allows you to store all of your important files and documents within the cloud, backed up securely and accessible to users with just the click of a button.

Gmail
Sleek, intelligent, intuitive email.
Gmail
An easy-to-use email client, accessible anywhere from any device, Gmail offers myriad benefits, including organisational tools and your own email address.

Hangouts
A number of new ways to communicate.
Hangouts
Hangouts offers users a new way of communicating with clients and colleagues alike, from instant messaging and video chats to VoIP and conference calls.

Docs
The written word, revolutionised online.
Docs
Google's ever-popular Docs application allows users to write, edit and share documents on the fly – and enables other users to work from the very same page.

Sheets
Adding up the pros of Google's spreadsheet app.
Sheets
Google Sheets serves as a simple, easy to use and frequently updated spreadsheet application, enabling users to tally up the numbers together in an online environment.

Slides
Presenting eye-catching slideshows in the cloud.
Slides
You can create and present striking slides with the help of your colleagues – and with or without an internet connection – courtesy of slideshow app Google Slides.

Forms
Conduct market research from within the cloud.
Forms
Using Google Forms, users can not only tailor their own surveys and quizzes to their market audience, but can also sync them up to spreadsheets via Sheets.

Calendar
Seamlessly organise your workload and schedules.
Calendar
With features such as smart scheduling of meetings, public-facing calendars and extensive integration and migration, Calendar is a must-have app for businesses.

Google+
Connect to your clients via social media.
Google+
The provider's own social network allows businesses to build their own pages and create their own circles of influence, keeping connected to their clients.

Sites
Your own team-oriented web space.
Sites
Google Sites provides a breeding ground for business ideas, allowing users to share and collaborate via their own intuitive internally created web pages.

Groups
Opening up new pathways of conversation.
Groups
Streamlined for ease of use and mobile optimised, Groups acts as a conversation hotspot, a place where online discussion groups can thrive and be followed via email.

Contacts
Manage your address book online.
Contacts
With an extensive set of sorting features, and incredibly simple import and export functions, Contacts can help organise all of those addresses and details in one place.

Vault
Manage your regulatory requirements with Google.
Vault
Vault is Google's own archiving service, enabling its users to find and preserve messages and Hangouts, as well as helping to manage all manner of business data.

Admin
Your very own administrative console.
Admin
Administrators can manage G Suite from their very own console, adding and removing users and devices and configuring the suite to your company's satisfaction.
Lifting local businesses onto the cloud.
We have deployed G Suite and other leading cloud application packages at businesses across the North East of England. Discover their stories on our Projects page.
copo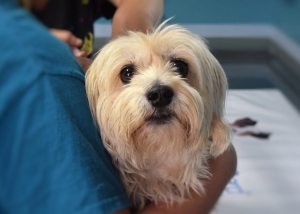 Access, edit and share your online documents like never before.
copo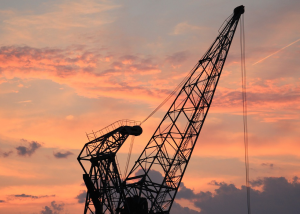 Eliminating issues and discrepancies with Google's renowned and reliable mail client.
copo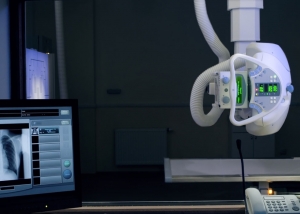 Streamlining email processes for the benefit of your admin team.
Find out how you can get the most out of cloud applications and connectivity solutions. Get in touch with us using the form, or via phone or email: